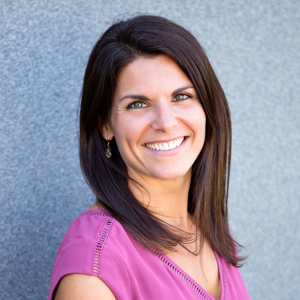 Dr. Jasmine Jackson, a Sonoma County native, found her calling after taking an Anatomy and exercise physiology class at SRJC. She immediately knew that she wanted to pursue a career that focused on the body and living a healthy life. In 2000 she moved down to the South Bay where she received her BS in Kinesiology with an emphasis in Corporate Fitness from San Jose State University. After graduating from San Jose State she found herself wanting to do more and it wasn't until after experiencing Chiropractic first hand that she knew it was her calling. She attended and graduated from Palmer-West Chiropractic College in 2007. After completion of Chiropractic College she went on to study prenatal and pediatric chiropractic care where she took 180 hours of seminars from the International Chiropractic Pediatric Association and received her certification in the Webster Technique, which ensures the pelvis, and thus the baby, is in its optimal place for the birthing process.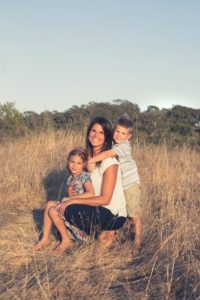 After 15 years of living in San Jose, in 2015 Dr. Jackson finally made the move back to Sonoma County to be close to her family again and she couldn't be happier. When she is not in the office doing what she loves, she is with her family including her two kids Jada and Fin. Having grown up in Sonoma County she appreciates all that it has to offer and spends most of her time with her family outdoors riding bikes, running the trails in Annadel, going to live music, or playing at the beach.
Dr. Jackson is continually studying and learning more techniques and ways to heal the body. Most recently she has become certified in Active Release Technique (A.R.T.) to address all of your soft tissue injuries. She is also kinesiotape certified. These techniques can be used on anyone with muscle, ligament, tendon, and nerve issues.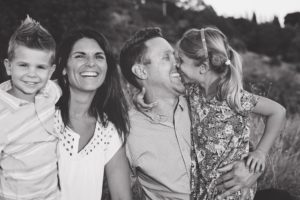 Dr. Jackson has experience working with a wide range of people including your every day Joe, the elderly, athletes, pregnant patients, and kids of any age. One of her favorite things is caring for women throughout their pregnancy and then having the honor to check and care for their baby once it's born! Dr. Jackson's mission is to educate and serve her community with effective chiropractic care so that you can be pain free and live a healthier and happier life.